Making your own homemade vapor rub is super simple and the best way you can support your families respiratory health.
Off the Shelf Vapor Rubs
When we look at the commercial vapor rubs available on the market we have to wonder how safe they are for you to use.
Many contain synthetic ingredients that I would never put near my kids.
Petrolatum, made from petroleum, crude oil based ingredient is the main jelly like ingredient in most vapor rubs and this is not a natural ingredient.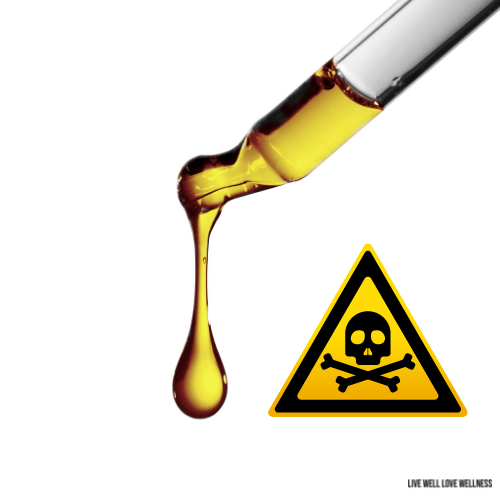 A petroleum product, petrolatum can be contaminated with polycyclic aromatic hydrocarbons (PAHs). Studies suggest that exposure to PAHs — including skin contact over extended periods of time — is associated with cancer.
I know myself as a mum I am not putting my hand up for my kids to be smeared in petrolatum.
It is infact been labelled as one of the dirty dozen ingredients and the European Union classifies petrolatum a carcinogen and restricts its use in cosmetics. PAHs in petrolatum can also cause skin irritation and allergies.
Why this is even used in children products is beyond me.
Commercial vapor rubs also contain lemon fragrance which is synthetic and camphor which is synthetic also.
Many of the other ingredients are synthetic and not ideal for use.
So what can we make that doesn't contain synthetic ingredients?
How to Make Homemade Vapor Rub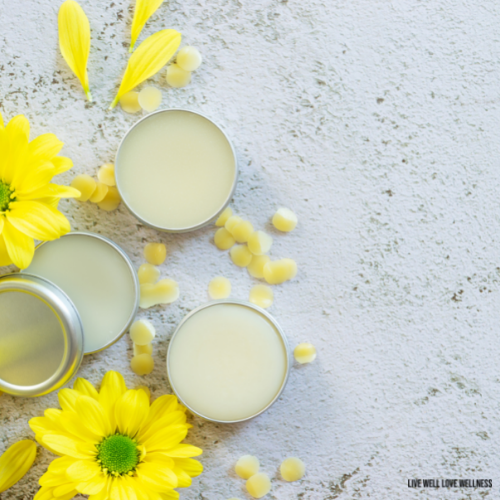 Homemade vapor rub is simple.
You will need:
What you need to do:
Melt down 1/4 cup of organic coconut oil
Once cooled but not yet solid stir in 20 drops of doTERRA Easy Air Blend or Breathe Blend
Add 5 drops of Frankincense oil and stir to combine
Allow to fully cool and set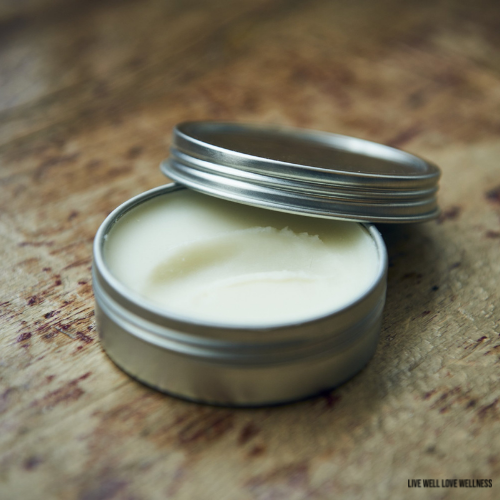 Store in an airtight container (just not plastic) and have on hand whenever a foot rub or chest rub is required.
A natural homemade vapor rub is incredible respiratory support without the synthetic chemicals.
This is all we have ever used on our children and it has been an amazing support.
How to find Quality Essential Oils for my Natural Vapor Rub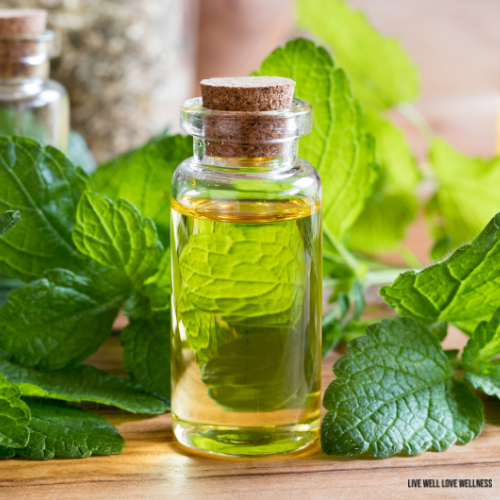 Finding quality essential oils can be difficult and it took me a lot of time and energy to find the best brand available on the market.
I personally use doTERRA because they are the most pure, unadulterated essential oils available. They hide nothing and offer their clients 100% transparency which no other company does. You can read more about why I choose doTERRA here.
In order to get your hands on these oils, you can purchase them at 25% off by following the link below…
Hope you enjoy making this great natural vapor rub.