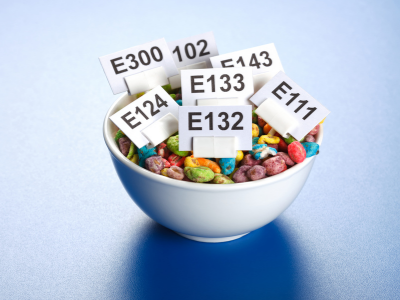 In this easy to use guide I share all the food additives you want to be avoiding in your food. Take it to the shops as a way to identify those that are not serving your health. Grab your free copy here! xx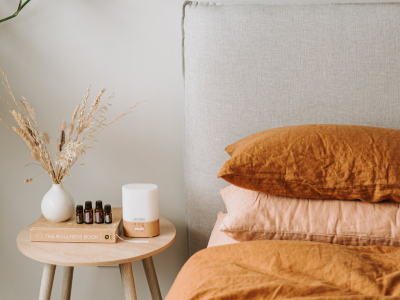 Diffuser Blend Cheat Sheet
Diffusing is one of the most powerful emotional support tools and as a new mum I relied on the aromas of the essential oils to support my ups and downs. Hope you enjoy these blends.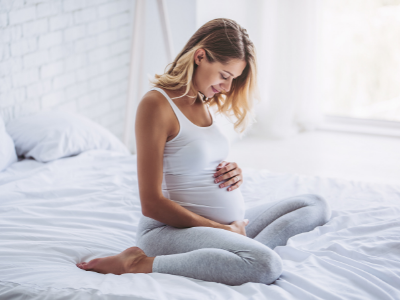 My Go To Blends in Pregnancy
Essential oils are an amazing natural alternative to many lotions and potions we turn to during pregnancy. Essential oils were incredible through-out my pregnancy and I used them for everything! This cheat sheet goes through many of the oil combo's that I used in pregnancy and how they helped me with all the common issues we face while growing a little person.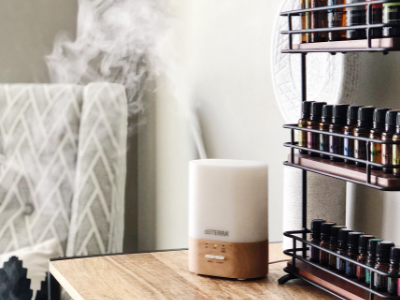 100 Ways to Use Essential Oils
You have heard a bit about essential oils but yet you are still wondering what all the talk is about….
This easy to follow ebook gives you 100 ways to use them in your everyday life from hair to skin, natural health like sleep and everyday wellness, as well as around the home in cleaning, purifying the air and in the garden.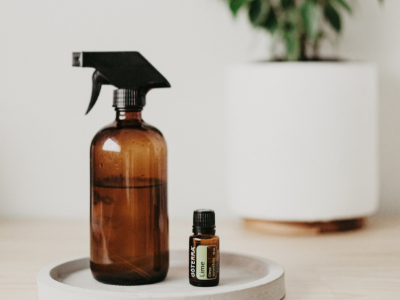 Top 8 DIY Recipes for Around the Home
Going DIY in the home can be a bit overwhelming but this e-book contains 8 amazingly easy recipes which will help you on your way to toxic-free living and eliminating those nasty chemicals from around the home in no time.
You will not regret the change! Super easy, cheaper than conventional products and so nice to use!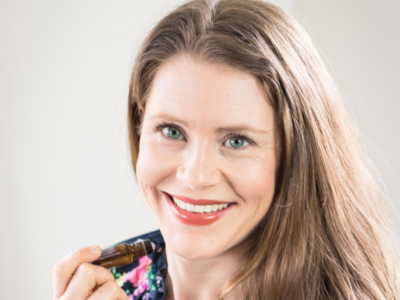 My Top Natural Perfumes Blends
Artificial fragrances are damaging to our health, playing havoc with our hormones and are responsible for the early onset of puberty in our children.  Also linked with weight gain and respiratory issues they are definitely something that you need to start eliminating in your home. This free e-book gives you my personal recipes for the natural perfumes I use to support my body every single day and protect myself and my kids from the side effects of fake fragrances.