Life is busy and challenging, juggling work, finances, kids, health, expectations, parenthood, marriage and maybe in there somewhere having time for a warm cup of tea (rarely happens right). 
What is it that we are lacking? 
TIME and RESOURCES!?? 
I'm sure you feel this too – if only you had more time and more resources! 
But if the current situation isn't working what can we change?
You need to find something that will free up time and help you create some consistent and reliable.
Give you choices so you are not trapped by the current cycle.
This is why we were so excited when we stumbled upon the doTERRA business opportunity.
It was exactly what we were after, something I could do from home, around the kids, it gave me the flexibility to work whenever I wanted and however I wanted.
And to top it off, doTERRA offer the most generous compensation plan we have ever seen. This was very appealing to us.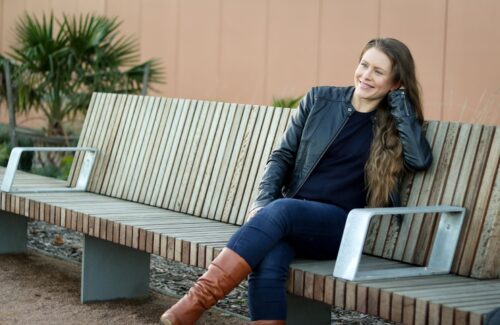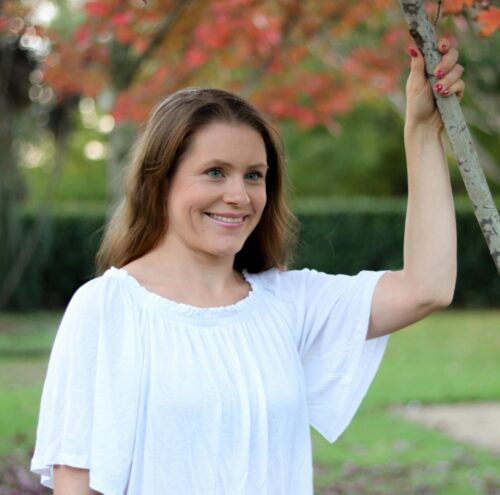 So let me ask you..
Do you still grind through the week, suffering through each 9-5 day spending way too much time in traffic and not with your kids?
Missing moments no mum should ever miss?
Or maybe you are a stay at home mum but desperately crave an outlet, something for you, where you can give back and help your family at the same time.
Allowing you to contribute to the weekly bills as well as interact with a community of like minded people.
But how do I know if this is for me…..?
You can change people lives for the better by sharing natural tools
Something I soon realised as a mum is…
LIFE IS TOO SHORT!
The kids grow up too fast.
Why spend years doing a job that we hate.
Working with people who are not like us.
What is all that for?
Do you know someone who could benefit from these amazing essential oils?
Is there someone in your life who is struggling emotionally?
Struggling physically?
With these oils you could change their life forever…
And many others you meet along the way!
Incorporate oils into your existing business
Do you run a business that you could integrate these oils into to add value to your customers?
Interested to learn more click the button below and get in touch with us.
We would love to hear from you in whatever capacity this business could work for you…