Become a doTERRA Wholesale Customer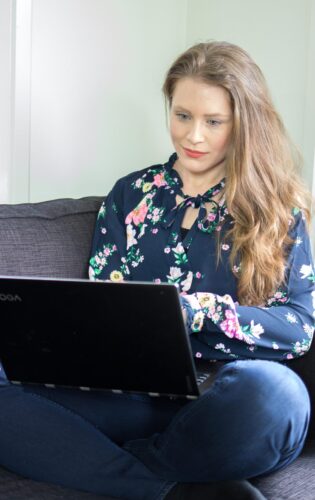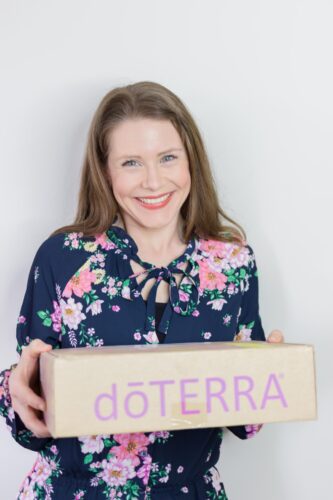 One of my favourite parts of the doTERRA wholesale customer perks is you get a whopping 25% off your essential oils moving forward….such a great saving..
So here's what you need to do to claim the worlds best oils at 25% off..
Click the button below and then follow the prompts to set up your wholesale account.
NB: If you are after the NATURAL MUMMA TOOLKIT select Home essentials starter pack from within the account setup
STEP 1: Choose your language 
STEP 2: Choose where you want your products shipped (country)
STEP 3: Choose Local (or international if wanting to order from the US warehouse)
STEP 4: Choose wholesale account
STEP 5: Select a starter pack or choose your own products. If you want a starter pack choose the one that suits you. Need help choosing take our quiz. Starter packs waive the $35 membership fee.
STEP 6: Set up account details and create your password. Also use ID 1914216 when it asks for it and this will link us together so you get all the perks and benefits I offer
STEP 7: View totals and check out with payment details
Once you have set up your account say hello at hello@livewelllovewellness.com.
Also watch out for your personal welcome email from me, plus a link to an app on your phone that will help you learn more. We will tap you into a VIP community full of 8 years worth of education and resources so you will always know how to use your oils!
Looking forward to supporting you!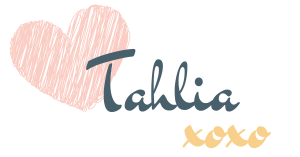 Thank you Tahlia for introducing Doterra to me and my family and my business at Fit For 2. You have been a world of support and education and i love your dedication and passion to Doterra essential oils. Keep up the amazing work you do xx
I met Tahlia. I was interested in oils, I'd heard of them but she inspired me with her no chemicals lifestyle, knowledge & passion. Since then I have started making my own products with Tahlia as my inspiration.
Tahlia is an energetic powerhouse! She is enthusiastic, passionate and very knowledgeable. I feel amazing when I use my oils and am always happy with advice and recommendations from Tahlia.
Tahlia has been amazing with supporting me with my oils. She is a wealth of knowledge and always happy to support me with whatever I need. I would highly recommend her to those interested in learning more about essential oils.
The perks of joining our community?
Based on 6+ years of living a no-tox, 100% chemical free lifestyle I am excited to share with you what has worked for us....if you choose to join our community not only will you be surrounded by amazing like-minded women (it's the best) you will have access to the best information available on all aspects of motherhood. We have a very personal, supportive teaching approach and no one is EVER left unattended or unsupported. We are excited for you to join us. Here are some of the benefits you will get by joining our tribe xo