DIY Foaming Body Wash is an easy way to wash your body without the harmful chemicals found in everyday body washes
With great research into chemical ingredients I soon realized that store bought body wash was not so good for us and we have chosen a beautiful chemical free recipe that smells divine! It foams and cleans, it's so good!!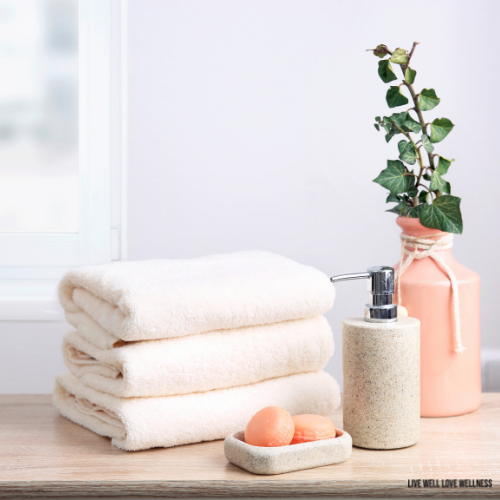 Why stop using Commercial Body Wash
Commercial body washes contain toxic synthetic fragrances (this is what gives them the long lasting smell).
A report by the National Academy of Sciences reveals that approximately 95 percent of the chemicals used in synthetic fragrances are derived from petroleum (crude oil). These chemicals include things like carcinogenic benzene derivatives, aldehydes, toluene, and a bunch of other toxic chemicals linked to cancer, birth defects, allergic reactions, and central nervous system disorders.
It is recommended that you stay well away from these types of chemicals and start to make your own homemade foaming body wash to look after your families health.
Recipe for Body Wash
In a foaming pump bottle place:
Put on the lid, place in shower and use as needed.
How to find Quality Essential Oils for my DIY Homemade Body Wash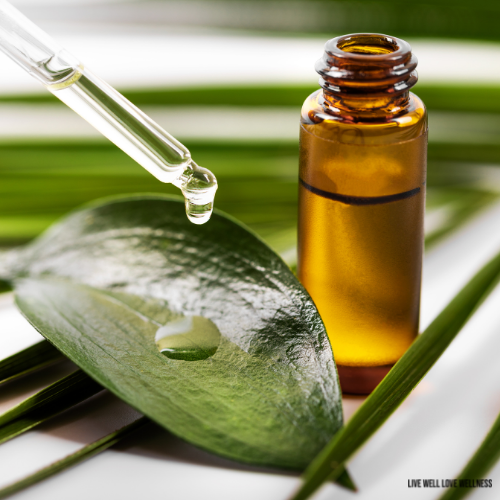 Finding quality essential oils can be difficult and it took me a lot of time and energy to find the best brand available on the market.
I personally use doTERRA because they are the most pure, unadulterated essential oils available. They hide nothing and offer their clients 100% transparency which no other company does. You can read more about why I choose doTERRA here.
In order to get your hands on these oils, you can purchase them at 25% off by following the link below…
Hope you enjoy making your own DIY Foaming Body Wash!