Often we are looking for a substitution for vanilla extract when we don't have any in the pantry. Its too easy to forget that extra item on the shopping list but I am here to give you a few suggestions for the times you do need to use something else. If you are keen to know how to make your own vanilla extract you can grab the recipe here.
There are quite a few substitutions for vanilla extract that I am excited to share with you.
Lets go through them now…
Maple Syrup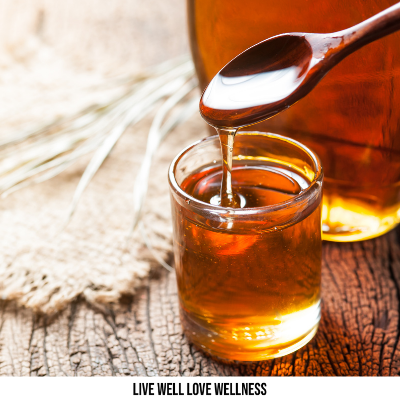 Maple syrup is a popular substitution for vanilla extract as its consistency and flavour are somewhat similar. Although vanilla extract is more potent and maple syrup sweeter they are an obvious switch when you need something reliable and easy to access.
Brandy, Bourbon or Rum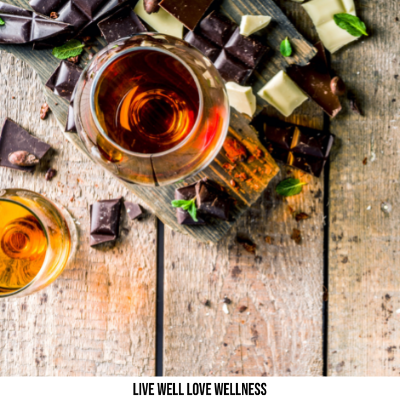 These alcohols are often used in substitution for vodka when making vanilla extract which makes you think they would be a suitable option. If you are a bit of a connoisseur then these may be readily available for you however other options I list here may be available in your pantry as a staple.
Cinnamon or Cardamom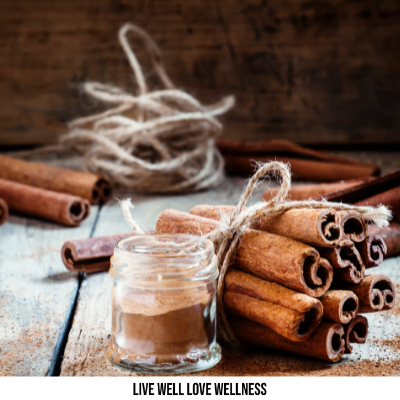 Adding a touch of spice is an excellent way to add flavour and some depth to your dishes. Remember to only use a little to start and you can always add a little more if needed. These two options are also available in the essential oil composition which can be an exciting addition to your cooking style. Some great info here about cooking with essential oils, To purchase these oils 25% off click here and receive some extra goodies as a VIP community member.
Almond Extract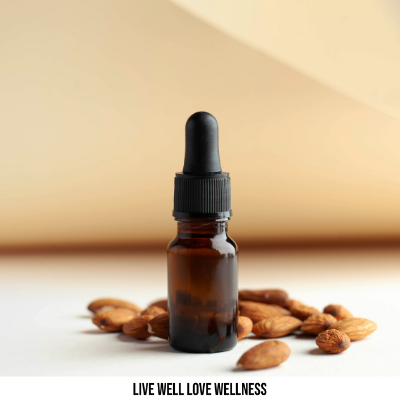 Almond Extract is a great substitute for vanilla extract however it is extremely strong and most certainly an acquired taste. It is not my personal favourite as it very much reminds me of an artificial almond flavour however many people do enjoy it. When using this you only need a very small amount to receive a strong flavour.
Citrus Zest or Citrus Essential Oils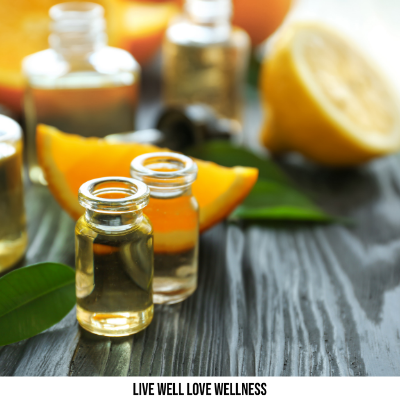 Citrus zest is a common favourite in many recipes, and can be used in any recipe that you are seeking a little lemon, orange, tangerine or lime flavour. There is now an exciting option to add food grade essential oils into your cooking and treats. They must be safe for internal use and of top quality. There is only one brand I would trust with flavouring use and you can find more information on this here.
Lemon, wild orange, lime we use alot in raw treats such as bliss balls and slices and is fantastic in baking. Lemon and lime essential oil go extremely well with coconut and wild orange essential oil with chocolate. To get your hands on these incredible essential oils you can grab your here with a 25% discount.
Add in a mint twist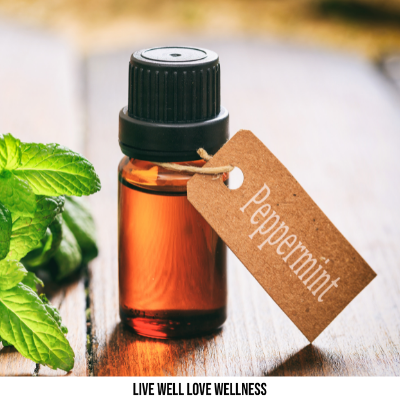 Everyone loves a good mint slice, mint hot chocolate or even some homemade mint chocolate. Instead of using the traditional peppermint extracts (which are often artificial and contain harmful ingredients) we flavour with top quality peppermint essential oils. The flavour is exquisite and so authentic. Grab yours here at 25% off.
Coffee Extract
Coffee extract can be made in a similar way to vanilla extract. You only need two simple ingredients and a week at room temperature and you're done. Coffee extract uses just 1/4 cup of your favorite whole coffee beans. Lightly crush the beans using a mortar and pestle or rolling pin, then place in a clean jar with a tight fitting lid. Coffee extract may be a little unknown, but it should be moved to the front of the pantry right behind that big bottle of vanilla. This full-bodied extract will enhance just about any recipe but especially all things chocolate.
In Summary
In summary there are multiple options you can explore when finding a substitute for vanilla extract.
I hope these give you something to work with and if you are keen to make your own vanilla extract check out our simple recipe here. It's an endless recipe too which means it just keeps on giving if you follow our easy instructions.
Enjoy!