dōTERRA's Easy Air drops contain an essential oil blend that has been used to provide a refreshing sensation.
The combination of Lemon, Peppermint, Cardamom, Eucalyptus, Thyme and Melissa essential oils have been used by dōTERRA to assist with refreshing the senses with great-tasting drops.
As explained in the doTERRA blog these drops have great uses and benefits.
Easy Air Drops Uses and Benefits
With the use of the doTERRA easy air blend, doTERRA Easy Air Drops are designed to help maintain clear airways and promote easy breathing.* The cooling, soothing essential oils used in the formula for these respiratory drops aim to help support overall respiratory health while helping ease respiratory issues.

Not only can the doTERRA Easy Air Drops help promote clear airways, but the essential oils included in this blend are also designed to calm the senses. When experiencing respiratory discomfort or distress, it can be helpful to feel calm emotionally. As users experience the soothing benefits of the doTERRA Easy Air Drops, they will also benefit from a soothing of the senses.

You'll want to have doTERRA Easy Air Drops on hand for a simple, effective way to experience the benefits of doTERRA Easy Air. Place a bag of respiratory drops in your first aid kit at home or in the car to ensure that you always have doTERRA Easy Air Drops in a convenient, accessible place—you never know when you might need them!

Another unique benefit of the doTERRA Easy Airy Drops is that they can support mental clarity and function. Not only will these drops help soothe the airways and calm the senses, but the invigorating essential oils used in this blend will also promote mental clarity and awareness.

Possibly the greatest benefit of the doTERRA Easy Air Drops is that they provide a fast, mess-free way to use the doTERRA Easy Air Blend. Packaged specifically to make them travel-friendly and easy to use, these respiratory drops can be enjoyed by anyone, any time. For those times when you don't have a bottle of doTERRA Easy Air on hand, or you want to make application easy for your kids, taking a doTERRA Easy Air lozenge is the easiest way to get fast results, without any hassle.
Easy Air Drops Ingredients
Lemon: Among several benefits, Lemon Oil has a fresh, invigorating scent and supports healthy respiratory function.
Peppermint: An obvious choice for the doTERRA Easy Air Drop formula Peppermint Oil is cooling and energizing, and promotes healthy respiratory function and clear breathing.*
Cardamom: Known to assist with respiratory health and promote clear breathing, Cardamom adds a unique element to any blend.*
Eucalyptus: With cleansing properties, Eucalyptus Oil is known to promote feelings of clear breathing as well as relaxation.
Thyme: With a unique scent and countless benefits, the specific chemical makeup of Thyme Essential Oil helps promote a healthy immune system.*
Melissa: Not only does Melissa Oil help promote feelings of relaxation, but it is also known to help support immune health.
No artificial additives are contained in these drops unlike many other typical brands on the market.
What ingredients to look out for?
Make sure you read the labels to ensure organic cane sugar is used, you want to make sure artificial sweeteners like aspartame are not used.
Our additive free guide will help you to read the labels to identify nasty unwanted chemical additives.
These easy air drops also contain pure essential oils to support breathing and the respiratory system.
Many other drops use flavours and colourings which are cheap and do not provide any health benefits.
As you can see they are a perfectly natural way to support you and your loved ones when needed.
How to Buy Easy Air Drops
If you would like to get some of your own you can do so by becoming a wholesale customer and receive 25% off below.
If you would like to start your membership with a starter pack the seasonal essentials starter pack contains the easy air drops as shown below: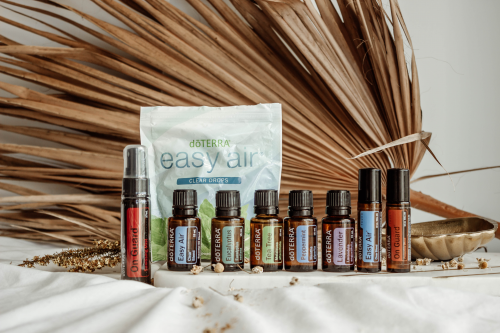 If you are unsure what starter kit is best to start with you can take our STARTER KIT QUIZ to identify what pack is best for you.
To join with a starter kit and save more than 25% off you can start here.
Or if you are just after a once off pack you can purchase them at retail here. This will take you straight to the shop.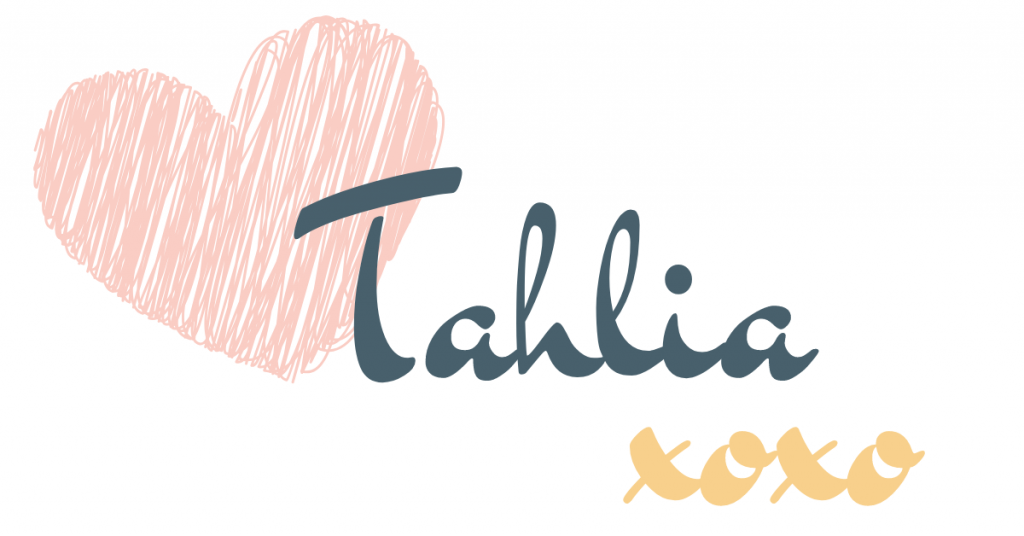 *These statements have not been evaluated by the Food and Drug Administration or the Therapeutic Goods Administration. This product is not intended to diagnose, treat, cure, or prevent any disease.