Making a natural baby powder alternative is a great idea in order to protect your baby from the toxic ingredients found in commercial baby powder products.
Choosing something that is safe and effective for your family can be difficult.
All I can say is bypass the confusion and make your own.
It's simple, easy, cheaper and more effective than anything you will find on the shelf.
Why stop using Commercial Products on your Family
I remember reading the labels of commercial baby powder and wondering why all these chemicals filled the panel of ingredients. I often thought why we needed to use harsh chemicals to protect our babies skin. Surely there was something natural that could do the same thing.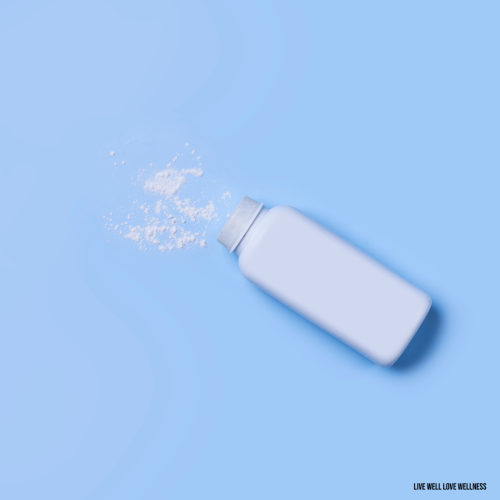 Then after doing some research it was disturbing to find the law suits placed against baby powder products.
This is not a risk I was willing to take with my kids.
So the alternative is to make your own using natural ingredients that are safe and effective!
And guess what?
CHEAPER!
I know, crazy huh.
Making your own skin care products is so rewarding. You feel great because you are reducing your families chemical exposure plus you are saving money by doing so.
How to make your own Baby Powder Alternative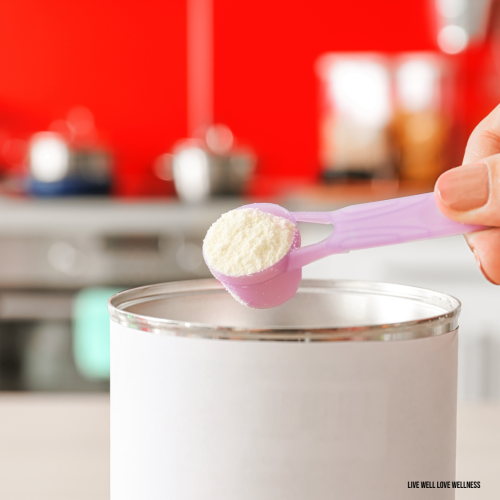 INGREDIENTS:
1/2 cup Corn Starch
1/2 cup Arrowroot Powder*
1 drop of doTERRA Roman Chamomile Essential Oil
1-2 drops of doTERRA Lavender Essential Oil
1/4 cup Finely Ground Oats
Salt Style Shaker Bottle
DIRECTIONS:
Combine all of the ingredients and mix well. Place in a shaker style bottle and apply at each nappy change of when ever you feel is needed.
TIP: If you don't have ground oats/oat flour simply place just over a 1/4c of rolled or quick oats into a food processor/blender and mix until it resembles flour. If your blender/processor cant quite blend it finely enough, add the rest of the ingredients and blend them all together.
Other Homemade Baby Product Recipe Cards
I love having my recipes easily accessible and when I make my recipes I tend to make a good mess. So I have created a recipe card book that gives you access to all our baby product recipes in one place. It is downloadable, printable and you can laminate each page for protection when making the products. They are all safe to make with older kids too so if you want to protect the recipes yo can put them in a plastic sheet folder and bind them that way or laminate and bind for extended use. Here is our baby recipe card book for the price of a large coffee you can have all our favourite recipes, hope you enjoy it!
How to find Quality Essential Oils for your Baby Powder Alternative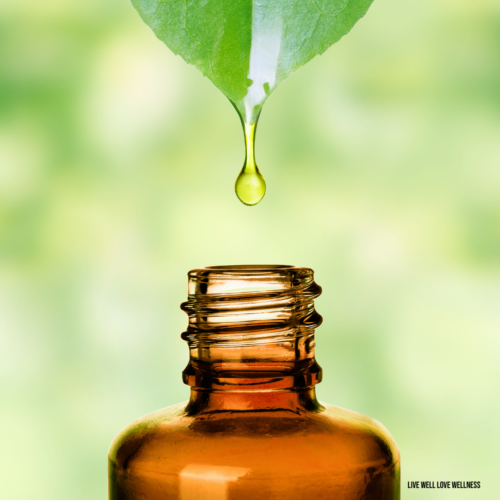 Finding quality essential oils can be difficult and it took me a lot of time and energy to find the best brand available on the market.
I personally use doTERRA because they are the most pure, unadulterated essential oils available. They hide nothing and offer their clients 100% transparency which no other company does. You can read more about why I choose doTERRA here.
In order to get your hands on these oils, you can purchase them at 25% off by following the link below…
Hope you enjoy making this beautiful and nourishing baby powder alternative for you and your family.
This makes for a wonderful pregnancy and postpartum gift also.