Tummy discomfort support for babies can come in many different forms, some more toxic than others.
All I can say is bypass the confusion and make your own.
It's simple, easy, cheaper and more effective than anything you will find on the shelf.
Why stop using Commercial Products on your Baby
I remember as I embarked on my motherhood journey and I was looking for products to support my baby…how mortified I was to learn about the toxicity of ingredients in some baby products.
Certain brands come to mind but aside from that we, as mothers, need to read the labels of the baby products we choose to use on our babies.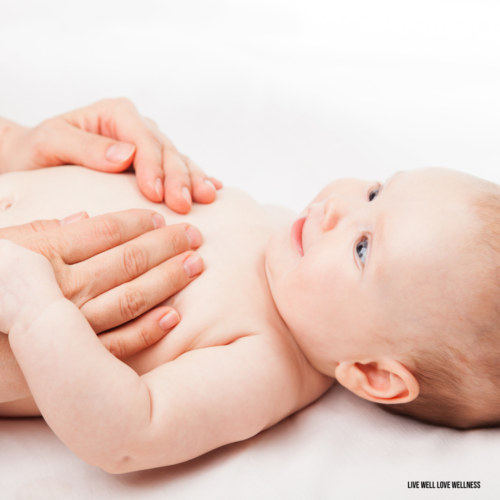 Tummy discomfort support for babies is no exception where we find preservations, and synthetic chemicals.
Not a list of ingredients I want to be exposing my children to.
So the alternative is to make your own using natural ingredients that are safe and effective!
And guess what?
CHEAPER!
I know, crazy huh.
Making your own baby products is one of the most rewarding time spent. Every time you go to use the products you have crafted and created for your baby you are reminded of how amazing it is that that you are taking charge of their exposure to chemicals.
When you make your own products you are reducing the toxic load for your baby which is one of the most amazing things you can do for their health.
How to make a Tummy Discomfort Support Roller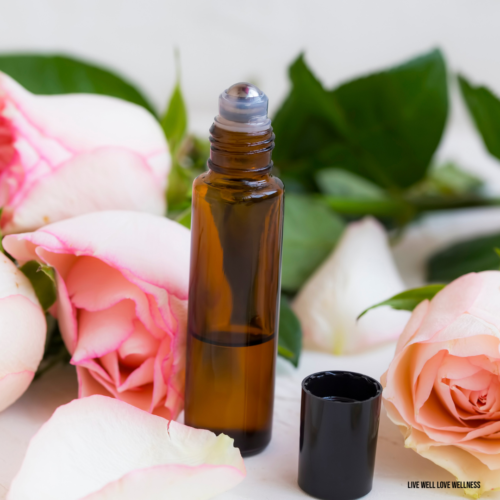 INGREDIENTS:
DIRECTIONS:
Place all essential oils into the 10ml roller bottle
Add fractionated coconut oil to fill the bottle
Apply to tummy and massage in clockwise
Re-apply consistently through out the day for maximum support
How to find Quality Essential Oils for your Tummy Support Roller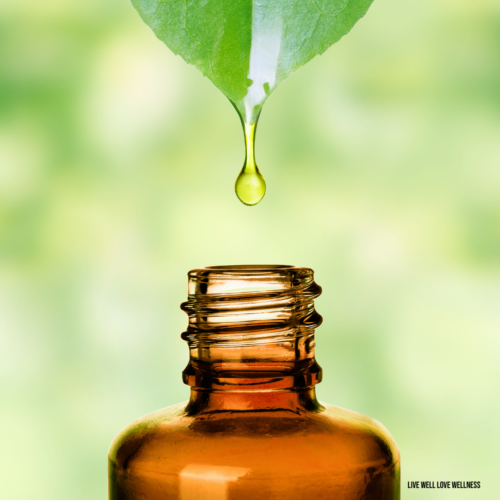 Finding quality essential oils can be difficult and it took me a lot of time and energy to find the best brand available on the market.
I personally use doTERRA because they are the most pure, unadulterated essential oils available. They hide nothing and offer their clients 100% transparency which no other company does. You can read more about why I choose doTERRA here.
In order to get your hands on these oils, you can purchase them at 25% off by following the link below…
Hope you enjoy making this tummy discomfort support roller for your baby or sharing with someone you know.