After Sun Cooling Body Spray is a safe natural option opposed to those found on the supermarket or drug store shelf.
Choosing something that is safe and effective for your skin can be difficult.
All I can say is bypass the confusion and make your own.
It's simple, easy, cheaper and more effective than anything you will find on the shelf.
Why stop using Commercial Products on your Skin
I remember as I embarked on my no-tox journey and I was looking for products to support my body naturally…how mortified I was to learn about the toxicity of ingredients in some everyday products.
Certain brands come to mind but aside from that we, as parents, need to read the labels of the everyday products we choose to use on ourselves and our kids.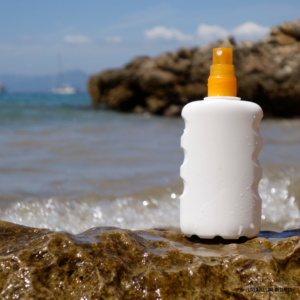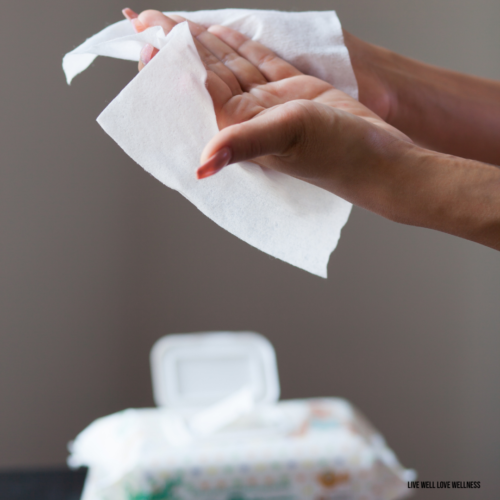 After sun spray products contain many varying synthetic chemicals.
We find preservations, parabens, fragrances, alcohols, PEGS and other harmful chemicals.
Not a list of ingredients I want to be using on my skin or my children's skin.
So the alternative is to make your own using natural ingredients that are safe and effective!
And guess what?
CHEAPER!
I know, crazy huh.
When you make your own products you are reducing the toxic load for your kids which is one of the most amazing things you can do for their health.
How to make After Sun Cooling Body Spray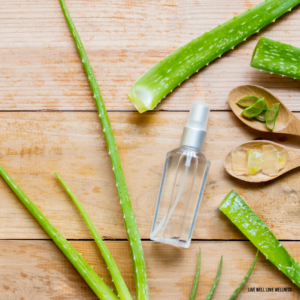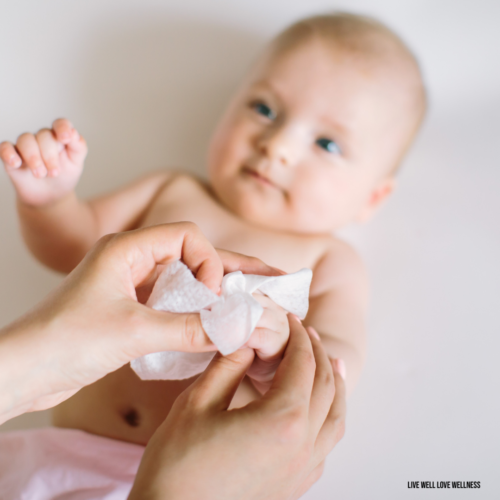 INGREDIENTS:
1/2 cup water
1/3 cup Aloe Vera Gel
12 drops lavender essential oil
8 drops frankincense essential oil
5 drops peppermint essential oil
Blue/ Dark coloured Glass spray bottle
DIRECTIONS:
1. Place all ingredients in a bowl and mix together.
2. Transfer to a spray bottle. Shake well before each use.
How to find Quality Essential Oils for your After Sun Cooling Body Spray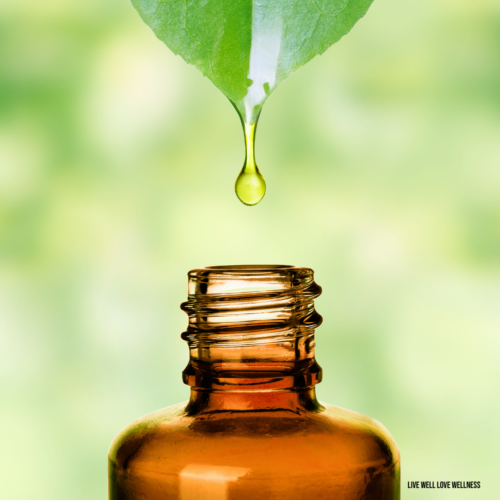 Finding quality essential oils can be difficult and it took me a lot of time and energy to find the best brand available on the market.
I personally use doTERRA because they are the most pure, unadulterated essential oils available. They hide nothing and offer their clients 100% transparency which no other company does. You can read more about why I choose doTERRA here.
In order to get your hands on these oils, you can purchase them at 25% off by following the link below…
Hope you enjoy making this homemade after sun cooling body spray.