Welcome!
So happy you are gifting your mum something health-promoting this Mother's Day, she will truly be proud of you and grateful that you took the extra step for her…so what is available?
There are three beautiful packs…
1/ Precious Floral Collection is the perfume gift pack of essential oils to support your mum's health, $132 Retail and $99 Wholesale
2/ Citrus Bloom and Stone Brevi to provide a calming and soothing environment throughout the home, $87 Retail and $65 Wholesale
3/ Holiday Peace Hand Wash and Pump Dispenser is highly concentrated and gives you many refills this is a beautiful gift, $44 Retail and $33 Wholesale
Heres how to order…..
Retail…here just select the pack that you want by typing it into the search bar!
OR
Wholesale…. SAVE 25% OFF
New to doTERRA essential oils you can also buy wholesale where you receive an instant 25% off, just need to create a wholesale account with a fee of $35 and then choose your Mother's Day Gifts. This then gives you access to wholesale prices moving forward.
This is what's included in the Mother's Day Precious Floral Collection Gift Pack.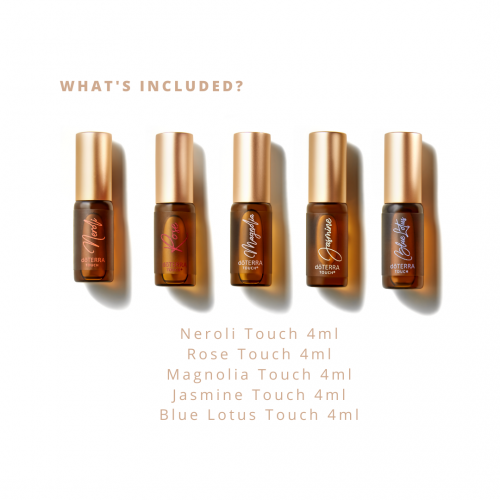 There are also other Mother's Day packs you can add to compliment the perfume set.
Here they are.. this is the Mothers Day Diffuser and Citrus Bloom Essential Oil Blend. Also when she is not diffusing Citrus Bloom, your mum can wear it as a perfume (it's divine, I also love it in the bath)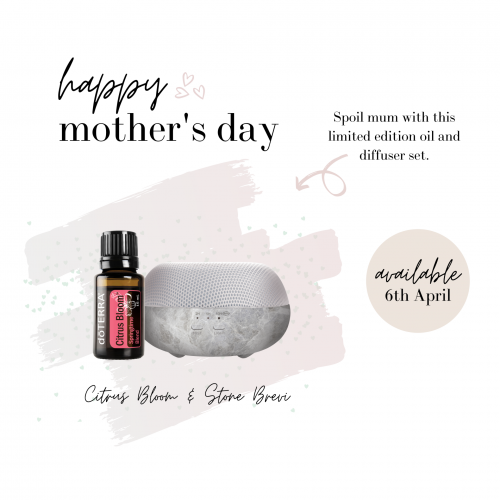 Here is the Holiday Peace Hand Wash and Dispenser pack, not artificial fragrances, all low-tox and beautifully scented with pure essential oils.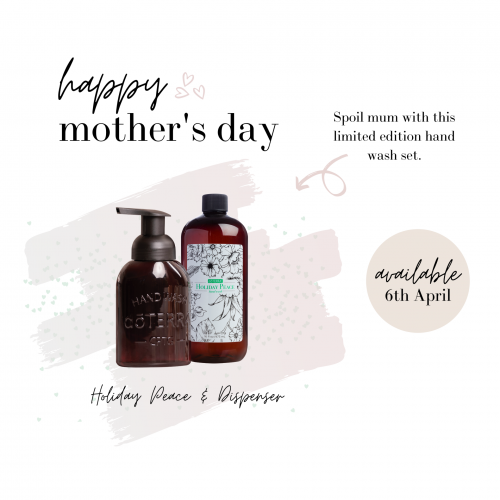 Any issues I am available at livewelllovewellness@gmail.com or at Tahlia Esler – Live Well Love Wellness on facebook (link)
Let us know on our page if your mum enjoys her beautiful perfume collection! What an incredible gift you are giving her!